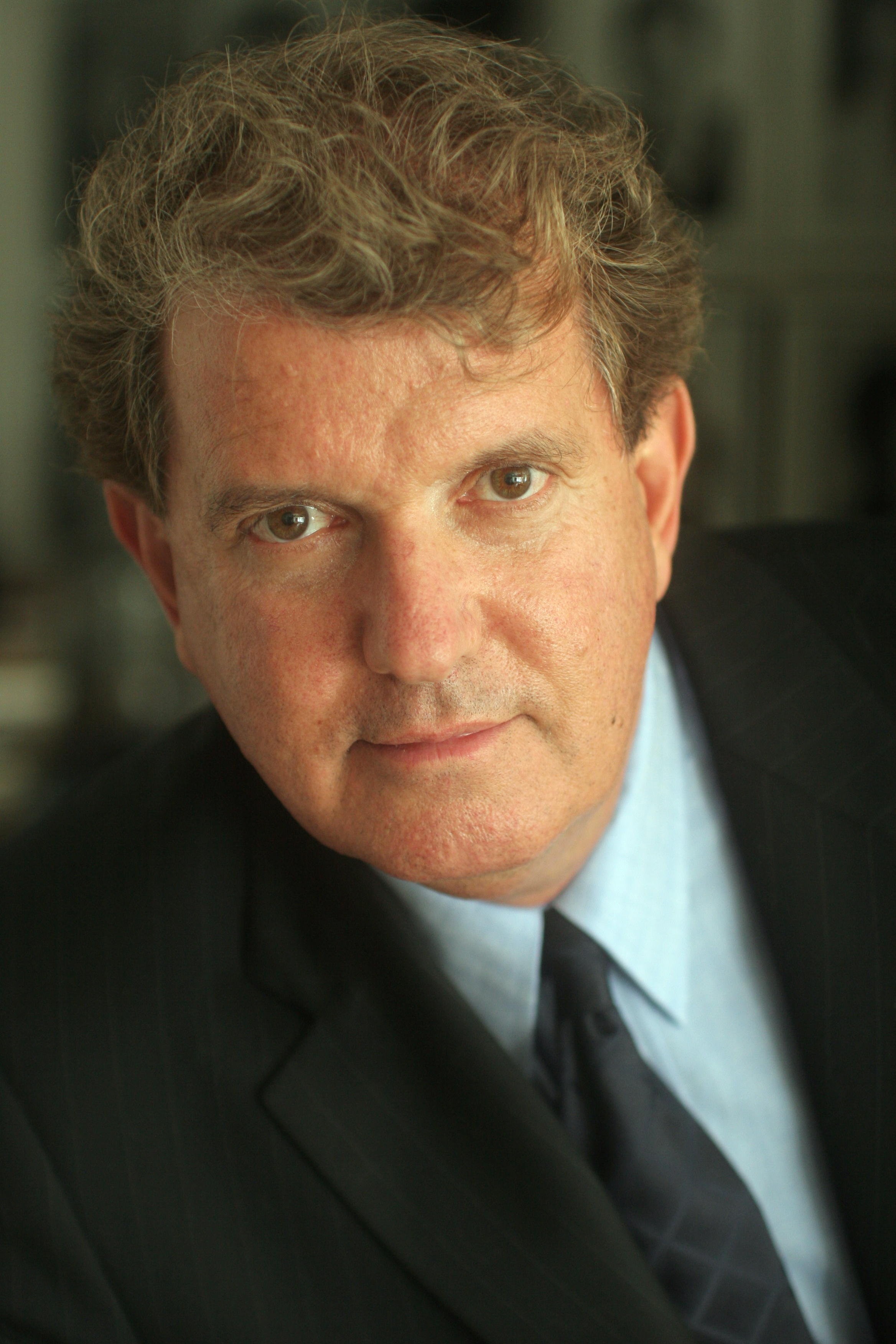 Professor Robert Leahy
-Clinical Professor of Psychology in Psychiatry at Weill Cornell Medical College, NY, USA The Founder and Director of the American Institute for Cognitive Therapy in NYC
Professor Farooq Naeem
-Professor, Department of Psychiatry, University of Toronto, Toronto, Ontario, Canada
Professor Glenn Waller DPhil
-Professor of Clinical Psychology, University of Sheffield, UK.

Mark Leonard Solms
-Horst Kächele Visiting Professor, International Psychoanalytic University, Berlin

Professor Jonathan Shedler
-Clinical professor of psychiatry at the University of California, San Francisco (UCSF), USA. Faculty member at the San Francisco Center for Psychoanalysis, and Consulting Supervisor at California Pacific Medical Center.

DANIEL BLAKE MOREHEAD
-Associate Clinical Professor of Psychiatry, Tufts University Medical Center, Department of Psychiatry, USA